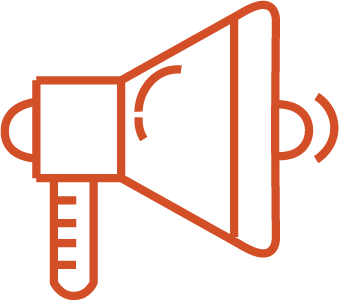 Community
Servcorp launches into Parramatta Square
Parramatta's gentrification has established the locality as NSW's second central business district and is expected to accommodate around 24,000 professional workers in the coming years as the city becomes a glowing hub for corporate businesses.
The conveniently located city in the center of Sydney has experienced a major boom through its $2.8 billion Parramatta square project in which more than 70 percent of its commercial space is already leased.
The award-winning architectural designed building which includes four major towers and covers 250,000 square meters is now also a Servcorp location, one of the most well connected and accessible sites geographically.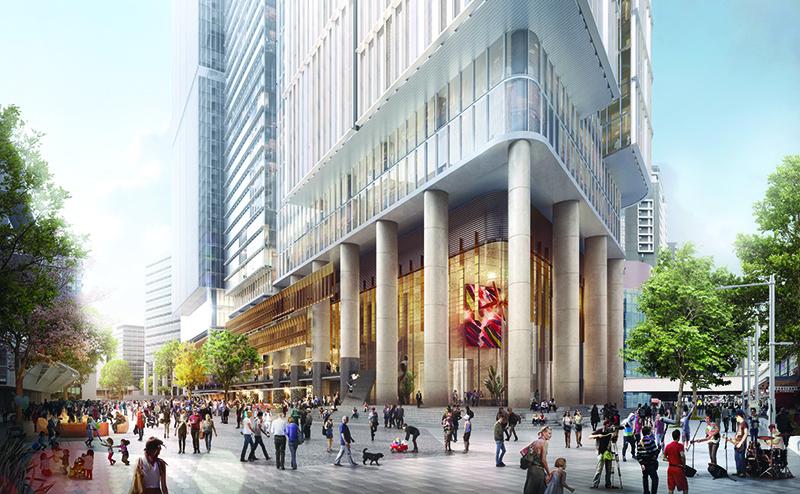 A location central to everything
Located on level 14 in Parramatta Square, Servcorp's office floor is in one of the most convenient places to travel to and the building is expected to become Australia's biggest office tower. The tower is also advantageously close to Parramatta's Westfield, library, gyms, entertainment venues, medical services and several secure parking sites.
Parramatta is only 20 minutes by train from Sydney CBD, making it a perfect location for people travelling from eastern or western parts of the city.
The square is a quick five minute walk from the station and is easily accessible via bus, ferry and car. With access to major arterial roads including the M4 Motorway, Great Western Highway, Windsor Road, Pennant Hills and James Ruse Drive, Servcorp's new location provides perfect access regardless of which area you commute from.
Plans of further solidifying accessibility through a light rail which will connect Westmead to Carlingford via the Parramatta CBD is set to be complete by 2023.
A Coworking space like no other
Servcorp's Parramatta Square location is vibrant and spacious with plenty of natural lighting. The Coworking spaces provide a professional environment which have been built with a modern design to complement the square's contemporary structure.
The spaces promote productivity and provide a complete professional team to support people with their company endeavours at a cost-effective price.
Our dedicated receptionist will answer all of yours calls, forward them as you instruct and take any messages for you. Servcorp Coworking also supplies you with a local landline number and allows people to register their business location with our address, giving you the ability to leverage Servcorp's prestigious locations.
Servcorp's team at Parramatta Square will also cater for all of your technical needs, with our in-house IT support as well as a highly secure and fast internet connection which operates as individual VLAN networks for each client.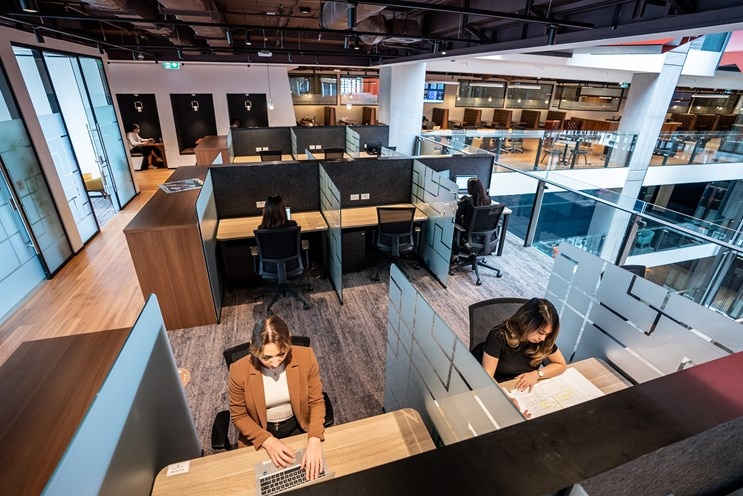 This Servcorp floor provides unique services such as our Zoom room, a private space for meetings and a 180-degree camera which covers all participants in the room while showcasing a professional environment.
Eat street
As the name indicates, Parramatta's Eat Street is the place to be during your lunch break or after work for dinner. The dining strip is a short five minute walk from the square and has a fresh new look after the construction which took place from November 2021 to January 2022.
The bustling street is a vibrant environment with its lights and art installments, while catering to any cuisine you fancy. Eat Street's cuisines include Indonesian, Indian, Greek, Filipino, Spanish, Vietnamese, Mexican, Japanese and many American burger joints, along with tempting dessert bars to satisfy sweet cravings.
Nearby the street are some of Sydney's best food & wine festivals and musical shows which bring out Parramatta's energetic night life which matches Sydney CBD.
Visit our location today at Level 14, 3 Parramatta Square, 153 Macquarie St, for a tour of your work space of tomorrow.
_________________________________________________________________________________________________________________________
FAQ
Coworking spaces are a membership-based workspace where diverse groups of freelancers, remote workers and other independent professional work together in a shared, communal setting.
2. How does Servcorp's Coworking spaces differ from others?
Unlike other Coworking providers, Servcorp also provides a professional team to delegate to and secure technology. This includes your very own receptionist, in-house IT team, on-demand secretarial services, VLAN internet, the ability to register any of our locations as your business address and more.
3. Where is Servcorp located?
Servcorp has 150 locations across 23 countries. To find the most ideal location for your needs, search our prestigious offices.
Contact Us
If you've got any questions call us 1300 409 755 or fill in your information below and we'll get back to you shortly.