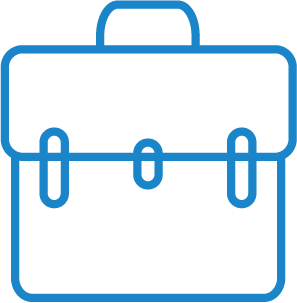 Business & Networking
The Difference Between a Registered Office and Corporate Office in Australia
The Difference Between a Registered Office and Corporate Office in Australia
If you're wanting to learn about the differences between a registered office and a corporate office, then you're in the right place. We've even taken it a step further to explain whether you're the appropriate candidate for a registered office, whether you can use your home address and where you can apply for a registered office. It may even surprise you to know that you can use a virtual office as your registered office address!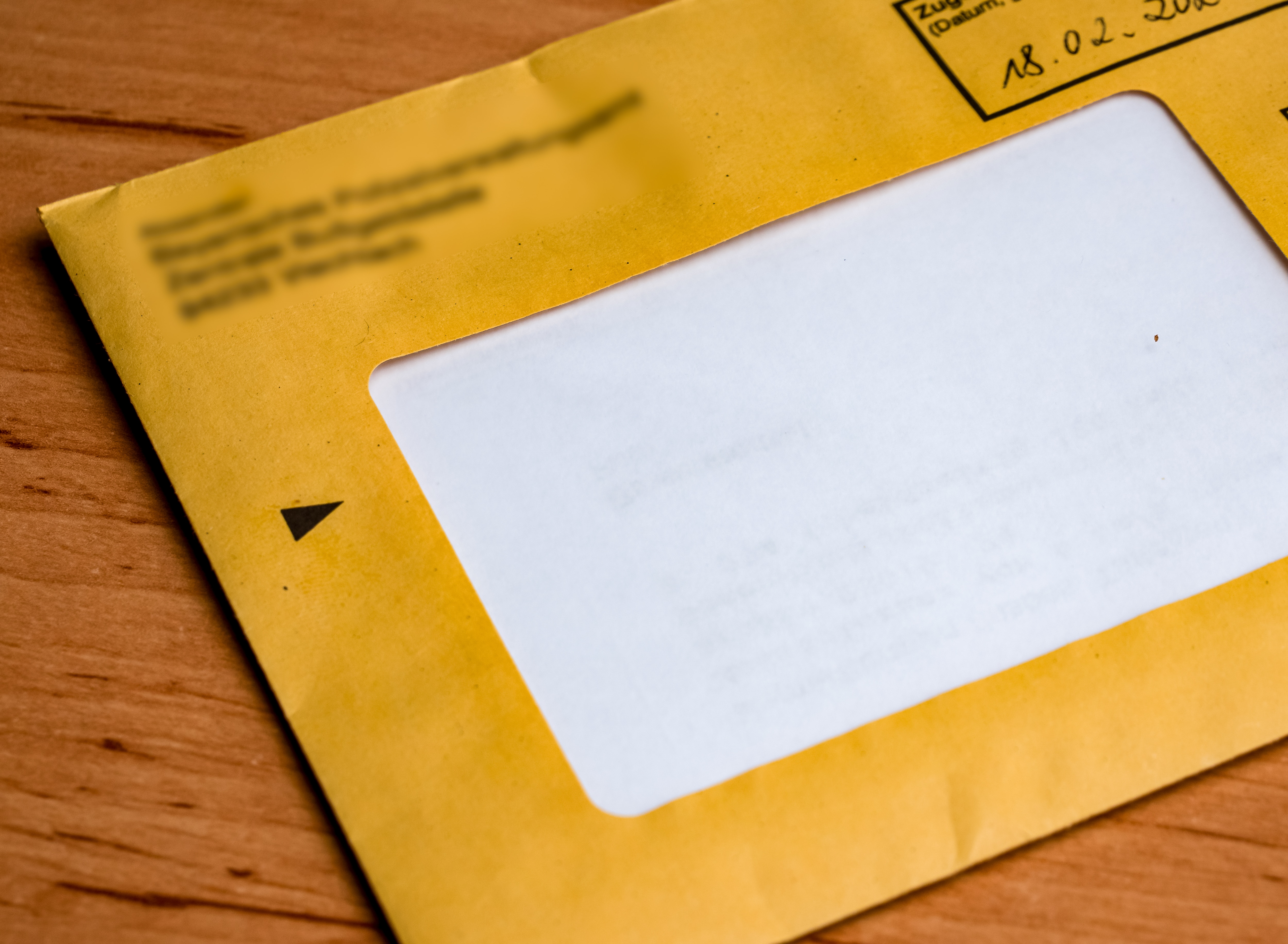 What is a Corporate Office?
A corporate office, also commonly known as the headquarters, is the main office of a corporation. The leaders of the corporation such as the CEO, supervisors, shareholders, corporate personnel and the board of directors all work from and are based at corporate offices. Corporate offices are usually the hub of the company and often serve as the central location where top decisions are made.
A corporation might have other offices across the country or the world that report to the corporate office, however, these additional offices generally apply company policy and practices from the decisions made at the corporate office.
What is a Registered Office?
A registered office is the legal headquarters and the physical office of the corporation. All Australian companies are required to have a registered office. This is the official address of the company where correspondence is sent from the Australian Securities & Investments Commission (ASIC), the Australian Taxation Office (ATO), Australian Business Register (ABR) and other regulatory bodies.  A registered office can also be known as a registered office address and does not have to be the same address as the corporate address or the address where the company conducts business.
The address of a registered office must be an actual address and not a PO Box. You can only use a PO Box address if you also provide the full address (including post code) of the physical building. (Section 100(1)(c) of the Corporations Act 2001). If someone were to take legal action against a corporation, legal papers should be submitted to the registered office (and not the corporate office). In most cases, employees of the corporation, do not do business from the registered offices.
When Do I Need a Registered Office?
If you want to start a company in Australia, you'll need to complete the appropriate registration process that complies under Australia law. This includes applying for and registering your office address with ASIC, ATO and ABR.
Can I Use My Home Address as a Registered Office?
Yes, you can use your home address as a registered office, however, this is strongly not recommended, as your home address will be available for public view on the Australian Business Register lookup page. Fortunately, you can easily find a registered office address, with us here.
Can You Change Your Registered Office Address?
Yes, you can change your registered office address at any time. It is common that businesses change structure, move around or even get sold to a third party. If you would like to explore alternatives to your current registered office address, you can find many options to suit your needs here.
Using a Virtual Office as Your Registered Office
Using a virtual office as your registered office is a convenient solution for many companies that can offer a variety of benefits including:
meet the ever-changing needs of a small business
providing the opportunity to establish a reputable corporate image
allow you to keep home address details off the ABR record
practical and cost-effective solution
To use a virtual office as a registered office, there are some address requirements that need to be met, these include:
must be in Australia and cannot be a PO Box
must be capable of receiving communications and notices from ASIC
if your company does not occupy the address, you must obtain written consent from the occupier
A virtual office address is an address that can be submitted to ASIC when registering your company. Nominating a virtual office address means that all communication will be sent there. Due to this, it's important that you choose an address where you know you'll be informed of any mail you receive and have a place where you can keep your documents securely.
A great selection of virtual offices that offer these services can be found at Servcorp!
Contact Us
If you've got any questions call us 1300 409 755 or fill in your information below and we'll get back to you shortly.