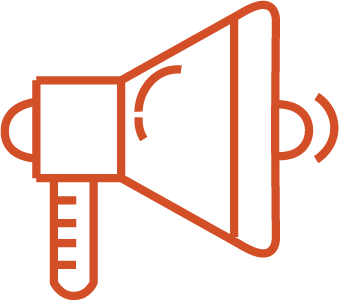 Community
Celebrating Get to Know Your Clients Day
We believe in taking a genuine interest in the growth and success of our client's business. From start-ups to established corporates and everything in between, Servcorp is committed to playing a part in helping our clients succeed.
There's nothing better than hearing our clients work through challenges, pivots, finding success, and reaching their goals - all the while supported by Servcorp's teams, facilities, and technology.
We've collected a few success stories across our global regions to celebrate 'Get to Know Your Customers Day' and look forward to continuing to hear about the value our clients deliver in their niche industries.