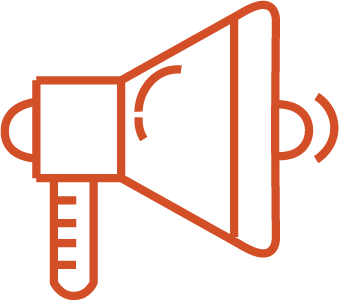 Community
Australian made: Reasons to choose Australian owned companies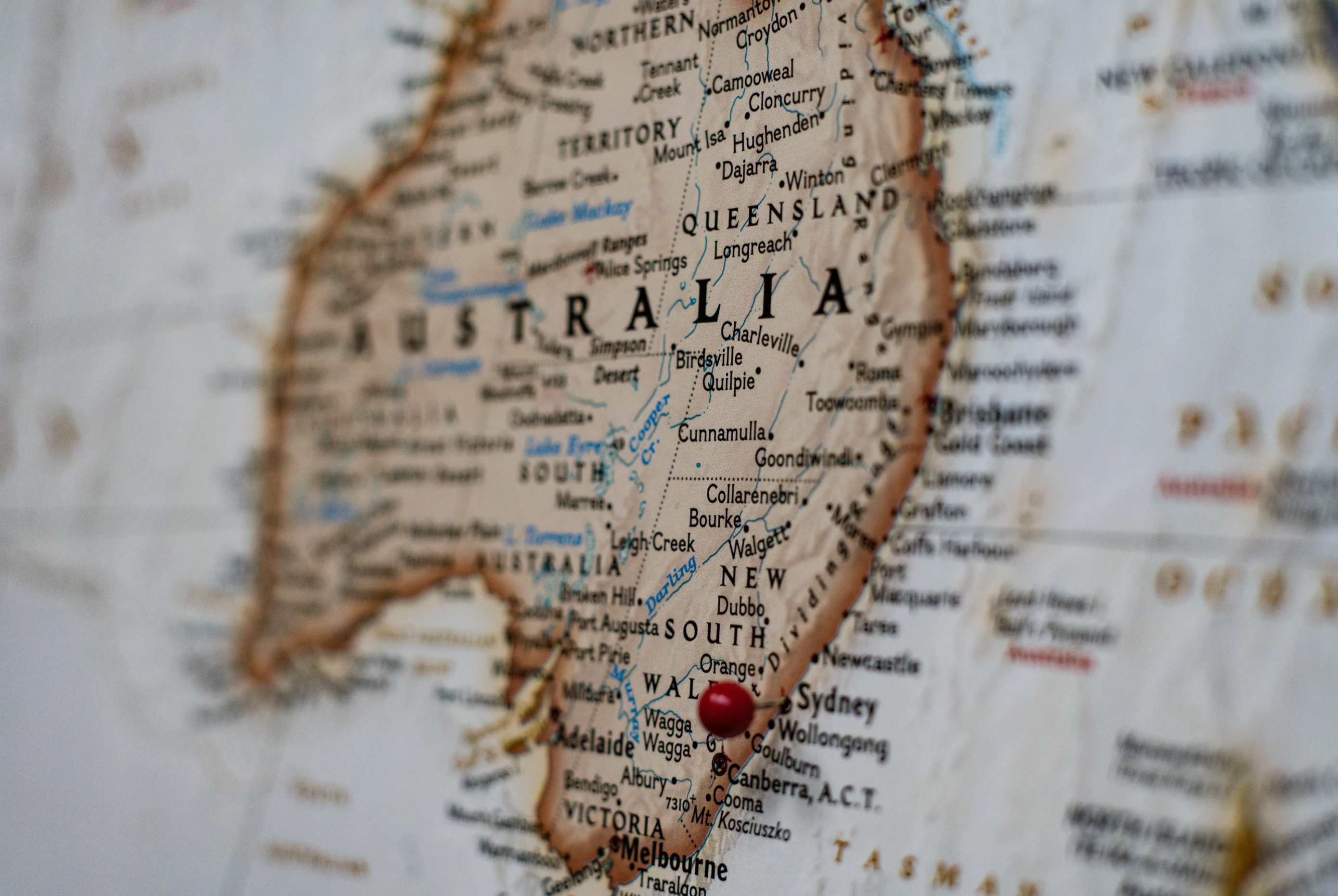 Why Australian made products & Australian owned companies matter

Let's talk local. Because if there was ever a time to support Australian made products and Australian owned companies, it's now.
Coronavirus lockdowns have highlighted the gaping holes in worldwide distribution and supply chains.
"This pandemic has shown that in times of emergency we cannot rely exclusively on overseas manufacturers and supply chains. We must have the capacity to create and supply essential products ourselves," said the Hon. Karen Andrews MP, Minister for Industry, Science and Technology.
Savvy consumers are accordingly choosing to buy Australian made products and services. And that means it's a great time to shore up a larger market share for locally produced products and services.
"The current shift in sentiment towards Australian Made products provides local manufacturers with a unique opportunity that needs to be pursued in a timely manner to extract the greatest benefits," says Leo Kerema, IMA Strategy Manager. The key takeaway is that time is precious. Businesses must capitalise on this sentiment today.
Australian Made Products – From little things big things grow
Australian made and owned business are booming. And part of the reason is that Aussies traditionally like to know where their products come from.
According to Roy Morgan (2012) 91.9% of Australians are influenced by the Australia Made logo when making a purchase. To consumers, the choice to buy Australian made means:
Adherence to quality standards
Strict safety regulations
Environmentally clean
Reliable warranties and guarantees
Economical sustainability.
Take Koala Sleep, 2019 Australian Export Awards winner. The innovative and environmentally-conscious Australian owned company has become our country's highest-rated mattress brand, with exports to Japan more than doubling in the last year.
Merino Country is another Australian made and owned success story. In 1993, the family business recognised a gap in the market for quality merino products and made a conscious choice to manufacturer locally to support Australian jobs and the local economy. Now it has customers worldwide and supplies products to the Australian Defence Force, Border Control, and Victoria Police.
Servcorp – Aussie made and proud
Servcorp has been a stalwart of the Australian business community for over 40 years with Australian-born CEO and entrepreneur Alfred George Moufarriage at the helm since 1978.
From humble beginnings in a single Sydney start-up office, we're now the world's second largest provider of serviced offices in over 20 countries worldwide. Moufarriage still controls 54% of Servcorp, with no plans to slow down—and that's one of the keys to our transformation into a global niche brand.
Back in the late 70s, the concept of renting out office space or creating co-working spaces was novel, and brilliant. Suddenly, start-ups and entrepreneurs could avoid complex leases and high start-up costs while establishing a premium corporate address risk-free with receptionists, secretaries and round-the-clock IT support included.
"We picked a place in the market that is way up-market," explains Moufarriage. "We created the market in the middle of cities and in high-rise buildings—no one else had done it before."
Servcorp's wholly Australian made and owned business proposition was to allow businessmen and multinational companies to rent office space without being exposed to risk, volatility, and high overheads In 1980, Servcorp pioneered the virtual office concept, catering to sole-traders, freelancers and millennial entrepreneurs with communication and address services and with casual access to workspaces as they need it.
"If you want to expand your business in the digital age, what you need are IT solutions that work, and that actually explains the core rounding technologies and all the difference of Servcorp," Moufarrige explains. "That's the thing I actually believe in. We've created an environment where our clients can communicate, buy from, and sell to each other. For me, it is a business that gives entrepreneurs a real opportunity to run their companies."
Despite the disruption of the pandemic, our business strategy has seen us maintain steady growth that shows no sign of slowing—even as the future of work looks set to make a step-change.
Now, as organisations are forced into shutdown and remote work is almost universal, the virtual office has become de rigueur for corporate employees. But few would be aware that it was originally an Australian made product.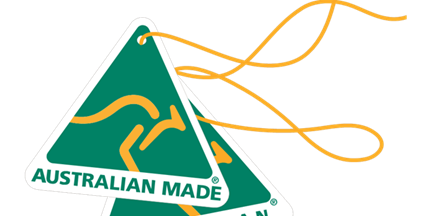 A virtual future
When Servcorp pioneered its award-winning virtual office over 30 years ago, our use of cutting-edge technology and digital platforms solidified our reputation as a successful Australian made and owned export.
During COVID-19, we've found ourselves on the front foot as other businesses scramble to digitally transform years ahead of schedule. Forward thinking and a can-do attitude means we can now lead the way forward through an uncertain economic future.
A Servcorp virtual office just works. We take the pressure off start-ups, entrepreneurs and freelancers by giving them access to a fully staffed office – virtually—without the hefty overheads associated with setting up a corporate address.
Our members also get access to state-of-the-art meeting spaces and boardrooms at 160 prestigious locations worldwide, equipped with the latest technologies to help them do their best work. You can focus on growing your business while your virtual office handles the routine admin for you.
It gets better. In 2019 alone, a huge 97% of all jobs were filled by the private sector. In choosing to work with Australian owned companies like Servcorp, you're also supporting our economic security and our local business community.
Ultimately, this translates into more jobs, more productivity, and more opportunities for our country – and that's great news for everyone.
Choosing Servcorp is choosing an Australian Made Product
Did you know that small businesses account for 35% of Australia's gross domestic profit and employ 44% of Australia's workforce? Employment growth in small businesses accounted for  just under 60% of total employment growth in the private sector between June 2013 and June 2018. It just goes to show that—when we choose Australian Made and Owned—we boost our local economy, create more jobs, and cement our security in an uncertain world.
It's time to set your entrepreneurial sights high and help steer our economy back to the road to recovery. And we're here to support you all the way, Australia.
Check out other Australian Made companies like Servcorp and do your bit to support an outstanding Aussie business success story.
Contact Us
If you've got any questions call us 1300 409 755 or fill in your information below and we'll get back to you shortly.