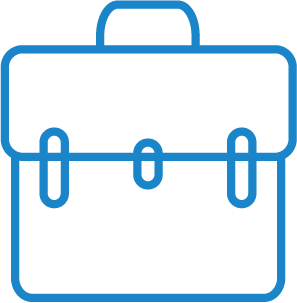 Business & Networking
How Much Office Space Do I Need Per Employee?
When setting up a new business or moving to a new location, one of the most important questions you'll need ask is how much office space do I need?
The short answer is: it depends.
Different types of businesses will have different office space needs, and you will have to take into account the future needs of your business. If your business is growing, you will need to plan for this with your office space.
There are many factors you'll need to consider to get the perfect sized space for your needs. Below, we look at average office space for different types of businesses, how to plan your office space and a guide to calculating office space to help you work out how much you'll really need.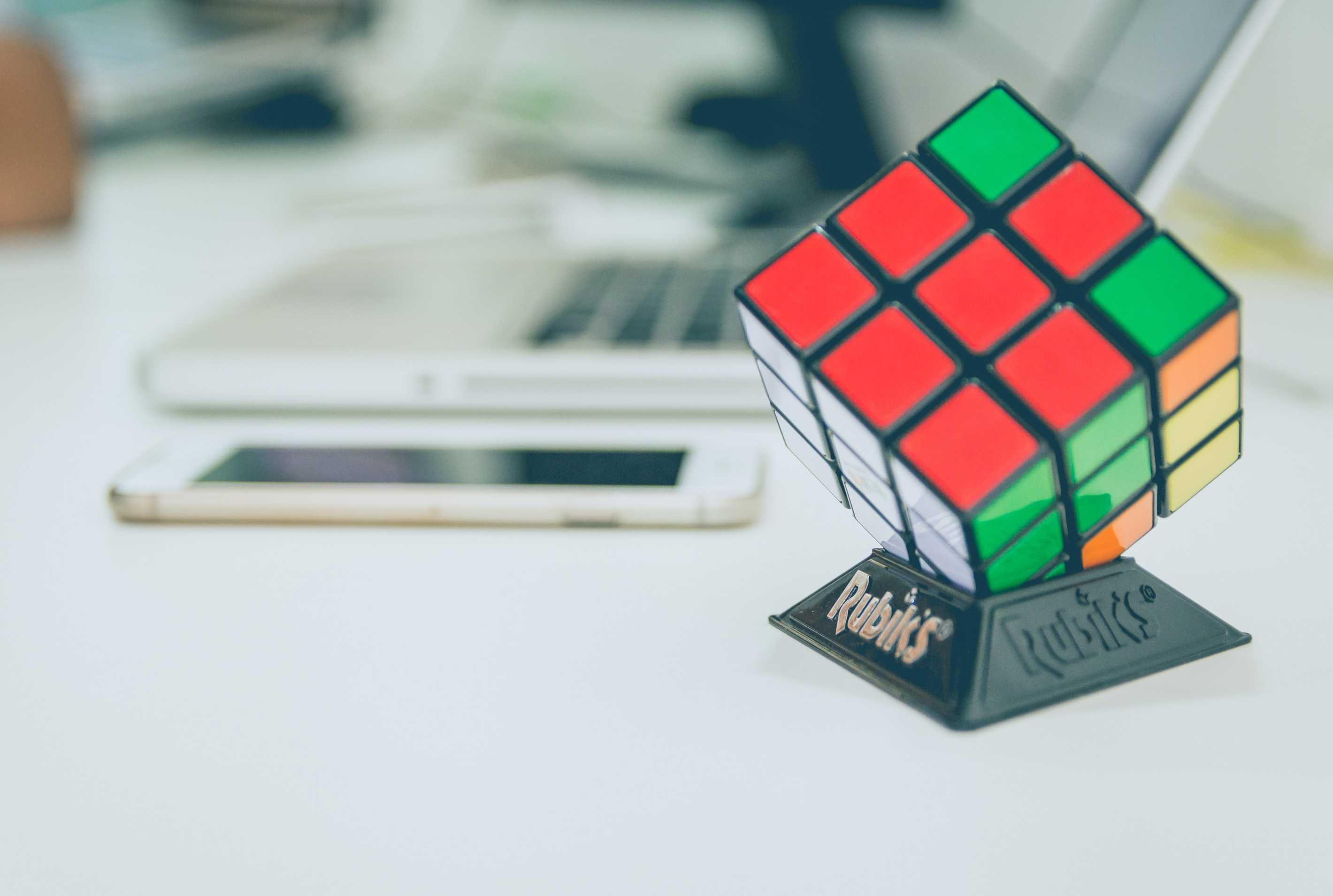 Contact Us
If you've got any questions call us 1300 409 755 or fill in your information below and we'll get back to you shortly.