Your address: 25 Martin Place, Sydney
Level 57,
25 Martin Place,
Sydney,
Australia

+61 2 9238 2100
About Level 57, 25 Martin Place
The 25 Martin Place is a prime grade building in Martin Place, the heart of Sydney's CBD.
Designed by renowned architect Harry Seidler, it is one of Sydney's most iconic commercial buildings.  At 67 storeys and 228 metres high, 25 Martin Place was the tallest building in Australia from 1978 until 1992.
Constructed of reinforced concrete, 25 Martin Place is a modernist white octagonal column. It was awarded the coveted John Sulman medal by the Royal Australian Institute of Architects in 1983. 
The building podium features a shopping centre with several luxury fashion labels, including Dolce & Gabbana and Valentino. The complex also contains 1,186 seats within the Theatre Royal, a newly renovated gourmet food hall and numerous bars & restaurants, including Botswana Butchery.
Located directly above Martin Place station, this building offers excellent transport connections. In-house amenities include doctors, dentists, and medical centres.
The building boasts spectacular views across stunning Sydney harbour and city skyline. Many of Sydney's landmark attractions – including the Harbour Bridge, Sydney Opera House and Hyde Park – are just a stroll away.
Building occupants include the Taipei Economic and Cultural Office in Sydney (TECO) an impressive list of law firms, barristers' chambers, global financial institutions & Servcorp's global Head Office.
How to get to 25 Martin Place
Level 57, 25 Martin Place, Sydney
25 mins by taxi or 35 minutes by train from Kingsford Smith Airport.
Directly above Martin Place station at the Castlereagh St exit. Wynyard, Town Hall, St. James and Circular Quay stations are within easy walking distance.
Circular Quay Ferry Terminal is a 10 minute walk.
Bus stops on Castlereagh and Elizabeth street are less than 5 minutes' walk.
Martin Place is a pedestrian plaza located in the heart of the centre of the Sydney CBD. It is home to the Reserve Bank of Australia, and the headquarters of many of Australia's major banks - including Westpac, Commonwealth, NAB, ANZ, and Macquarie.
The Sydney General Post Office (GPO) and the Seven Network's news centre are also located in Martin Place.
Martin Place enjoys excellent transport connections, being located above a train station and close to ferries and buses.
Within 5 minutes walking distance:
Pitt Street Mall, Australia's premiere retail shopping precinct
Westfield Sydney and the Queen Victoria Building
Sydney Harbour and Opera House
Hyde Park, the Domain, and the Royal Botanic Gardens
Major Banks – Westpac, Commonwealth, NAB, ANZ, Macquarie
Sydney General Post Office (GPO)
Reserve Bank of Australia
Parliament of NSW
Supreme Court of NSW
Sydney Hospital
Gyms
Pharmacies
Popular bars, restaurants, cafes, and nightclubs
Public transport – trains, buses, ferries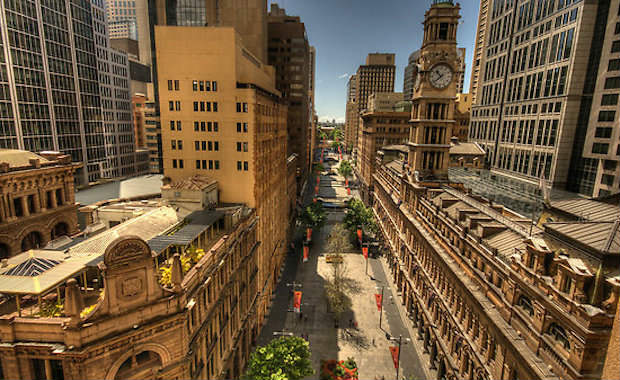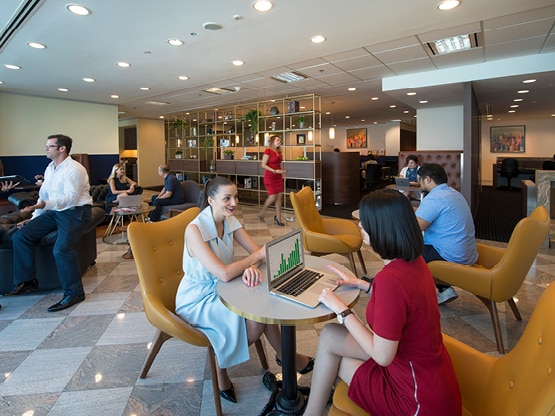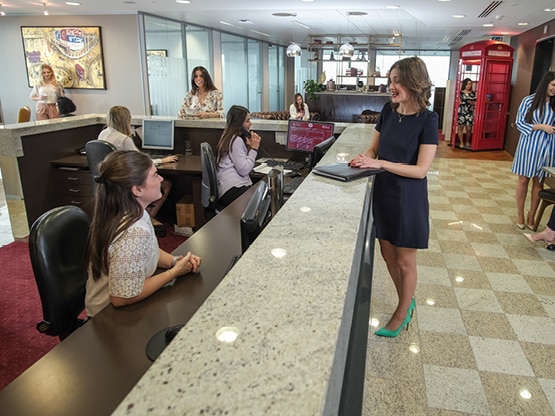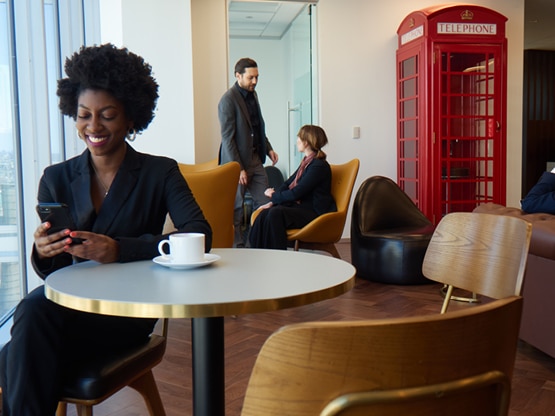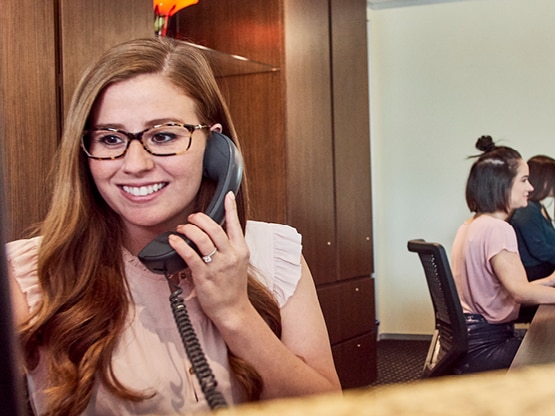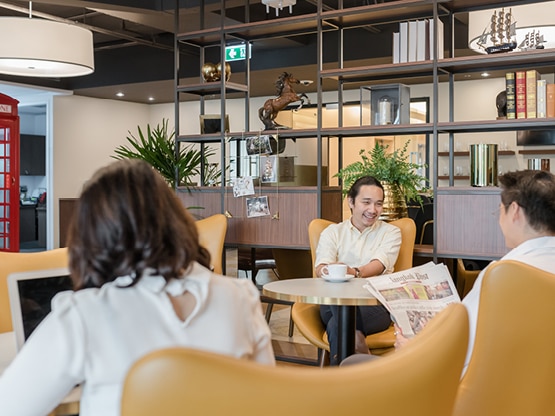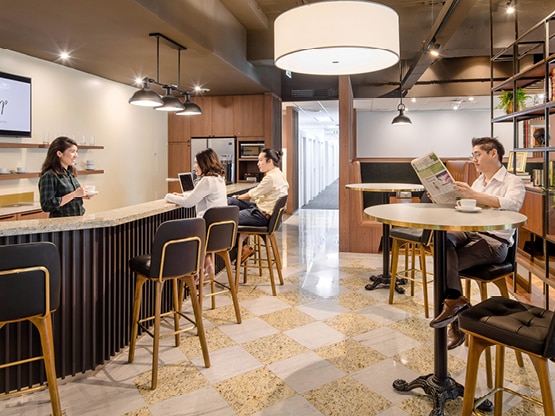 OFFICES
HOT DESK
DEDICATED DESK
VIRTUAL OFFICES
THE MEMBERSHIP