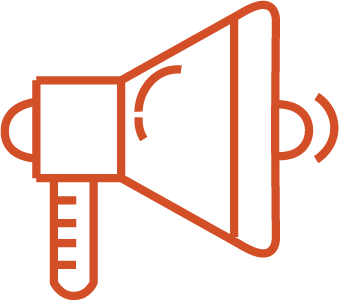 Community
Showcase your perfection at Servcorp North Sydney
Located on the 32nd floor of 101 Miller Street, Servcorp's North Sydney level is the place to showcase success in your career, as your office or coworking space overlooks the stellar views of the vibrant Sydney CBD. 
Welcomed with a grand entrance lobby, the iconic building has a lavish décor and presents a range of executive facilities which align with Servcorp's signature prestigious offerings.  
The floor is situated on top of Greenwood Plaza with easy access to fashion & homeware stores, café's, restaurants and direct connectivity to public transport, Servcorp's North Sydney location is nothing short of perfect.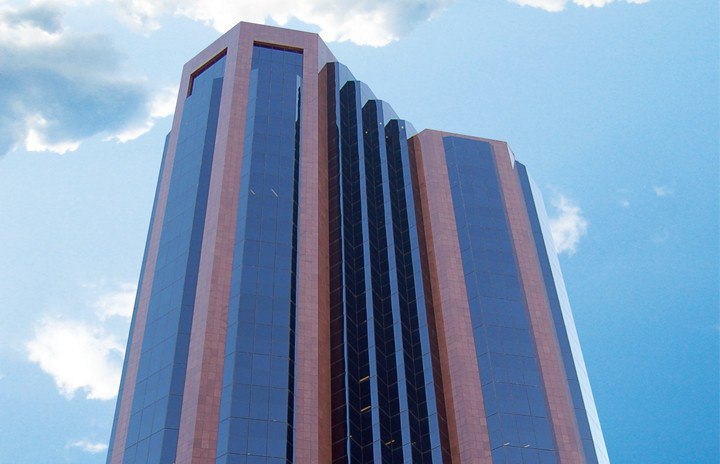 Sustainability at its core
The effects of climate change have always been on Servcorp's consciousness and the importance of minimising our impact while delivering the best solutions is a high priority when selecting our locations. 
Our North Sydney location has a 5 Star Green Star Rating and a 5 Star NABERS Energy rating. The building has been highly efficient in managing greenhouse gasses since its upgrade in 2008, which included the installation of tri-generation technology. The commercial tower has since been acknowledged for its efforts, having received two awards for its sustainability and environmental impact in 2009. 
Its fittings, sensors and flow reducers allow for reduced water consumption, while the organic response LED lights significantly reduce energy usage. Our floor also provides recycling facilities to eliminate as much waste as possible. 
A desirable location
Conveniently surrounded by many specialty shops such as Coles, Aldi and pharmacies, along with restaurants and other eateries, you'll never find yourself struggling to acquire the basics and beyond. 
Other than all the stores and shopping centres which make life working in North Sydney a little more simple, everyone needs some time to disconnect from the hustle and bustle of the vivid city. Whether it's during your lunch break, before or after work, Wendy's Secret Garden is a great place to unwind and find some tranquility. 
The garden is a nine minute walk from Servcorp and is abundant with greenery to refresh your eyes. A haven for peaceful walks, picnics or a sit-down, Wendy's Garden is great for exploring as you encounter interesting sculptures on your journey. 
Servcorp North Sydney is also very accessible via public transport and has plenty of parking spaces available. 
The train station is a quick two minute walk from our floor and is connected to the building itself! Simply head down the escalators and walk through the underground path towards the station, allowing you to catch any last minute trains if you are running late and avoiding the rain on those wet days without having to fumble your work bag and umbrella at the same time. 
The connectivity also extends through the North Sydney bus terminal, which is only one minute away from us, making it an advantageous site for those seeking a professional yet conveniently located office space. 
Overlook the city skyline
Having a beautiful view of the city is one thing and witnessing it from a large-wide open balcony on the 32nd floor is a completely different feeling. The communal balcony which is on Servcorp's floor has one of the most phenomenal views of Sydney harbour and is truly mesmerising as you feel the wind of the altitude. 
"My clients love the communal balcony for their team catch ups and private functions, it's very impressive when their own clients visit and are blown away by the spectacular view of our beautiful city," said Servcorp North Sydney Manager, Mabel Vallario. 
The spacious balcony is a feature unique to Servcorp North Sydney and provides a prestigious spectacle for our clients along with their own clients. 
Visit our North Sydney location for a tour or chat with our friendly staff onsite to learn more about how we can help. 
Contact Us
If you've got any questions call us 1300 409 755 or fill in your information below and we'll get back to you shortly.