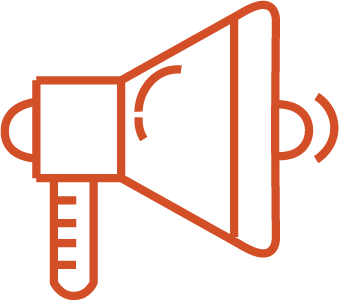 Community
Servcorp Australia and New Zealand COVID-19 Response

It has been an interesting few months and we all deserve a big pat on the back for our social distancing efforts and adopting to this new COVID-19 normal.
Our Servcorp Australia and New Zealand floors are open and operating with new health and safety measures in place. Each week we are excited to see more of our clients returning to their Servcorp workspace.
Physical distancing and good hygiene remain the fundamental pillars of our approach, in line with guidelines issued by public health authorities, Federal and State governments and SafeWork Australia & New Zealand. Our COVID-19 Protocol outlines a roadmap of how we can work collaboratively with our clients and teams to create safe spaces for all.
You can download our Servcorp COVID-19 Protocols & Response here. If you are a Servcorp client, we request you review this to assist us to work collaboratively with you to create and maintain a safe workspace.