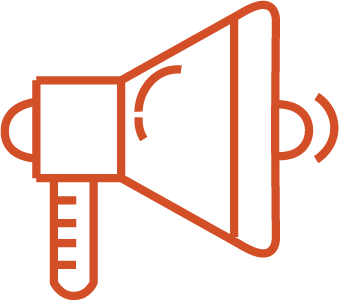 Community
Michelle A Johnson Lawyer - Michelle Johnson

What do you consider to be your greatest achievement?
Building a successful legal practice from scratch in a competitive environment, with no marketing. The marketing has been the quality of my practice delivering specialist legal services, and, where circumstances require, with compassion, empathy, and sensitivity.
For all the progress that has been made, we are still a long way from true gender equality – what would you still like to see change?
Women mentoring and supporting women in a far fairer, less ego-centric collegiate manner. Yes, women have egos, and they can be bullies. Some women in business need to be more inclusive, loyal, supportive, and less critical.
Girls are our future – how do you empower the young girls in your life?
Make time to listen first and show empathy. Then to make myself available to mentor, support, encourage and empower – on demand if required.
If you could give a special mention to any woman, who would it be and why?
Vivian Bullwinkel for tenacity, courage, leadership, influence, and above all, her ability to forgive; Theresa May for real courage under fire and for sticking to her guns; Janet Yellen for composure and hitting the top in the banking world; Mother Teresa for her gift of humanity, and Emma Dunch for setting a new agenda for Sydney Symphony Orchestra and bringing Simone Young home.
What would you like to achieve this year?
Peace. To remain in good health and achieve a greater work-life balance.
Does your company have any programs in place to support future leaders?
As a sole practitioner, I am I, myself, and me! I have made a significant impact on women's issues by contributing to women's health, philanthropy, and pro bono assistance. I also mentor junior lawyers and have participated in the Law Society of NSW Mock Trial Program for year 6-12 school students, one of whom subsequently became my Para Legal.
Contact Us
If you've got any questions call us 1300 409 755 or fill in your information below and we'll get back to you shortly.