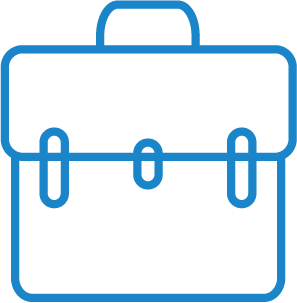 Business & Networking
Built-In Benefits - Why Serviced Offices are becoming a Business Staple
With the number of Australian businesses increasing consistently increasing over the last five years, the idea of having a workplace dedicated to a single team is slowly becoming less realistic. It has led to an abundance of new trends and styles that either utilises the space available more effectively, or bypass the concept of semi-permanent residence entirely.
Taking these trends into consideration, it's easy to see why serviced offices are having an influx of popularity; offering small businesses or fledgling startups a way to maintain their important presence without the unmanageable prices or cramped spaces they would otherwise be forced into.
For those that aren't familiar with the concept, serviced offices are high-end workplaces that can be used on a need-to basis; providing the tools necessary for a business to operate, without undesirable setup times and contracts. As you can likely imagine, these serviced solutions have a plethora of benefits for the modern enterprise.
1. Freedom
The lack of obligation and expectation when utilising serviced offices makes them a desirable choice for less established businesses, who may need to change and adapt in ways that regular residency will not allow for. This also gives companies the option to pay for space only when it is necessary to do so, which can an enormous boon be for digitally oriented companies that do not necessitate physical interaction on a regular basis.
Another benefit of this is the ability to move or upgrade to more permanent surroundings at any time, without going through the process of breaking a lease or paying for a space you are no longer using. For companies that are seeing a large amount of expansion, without adequate space to facilitate it, this can allow you to maintain smooth operations until those means become available.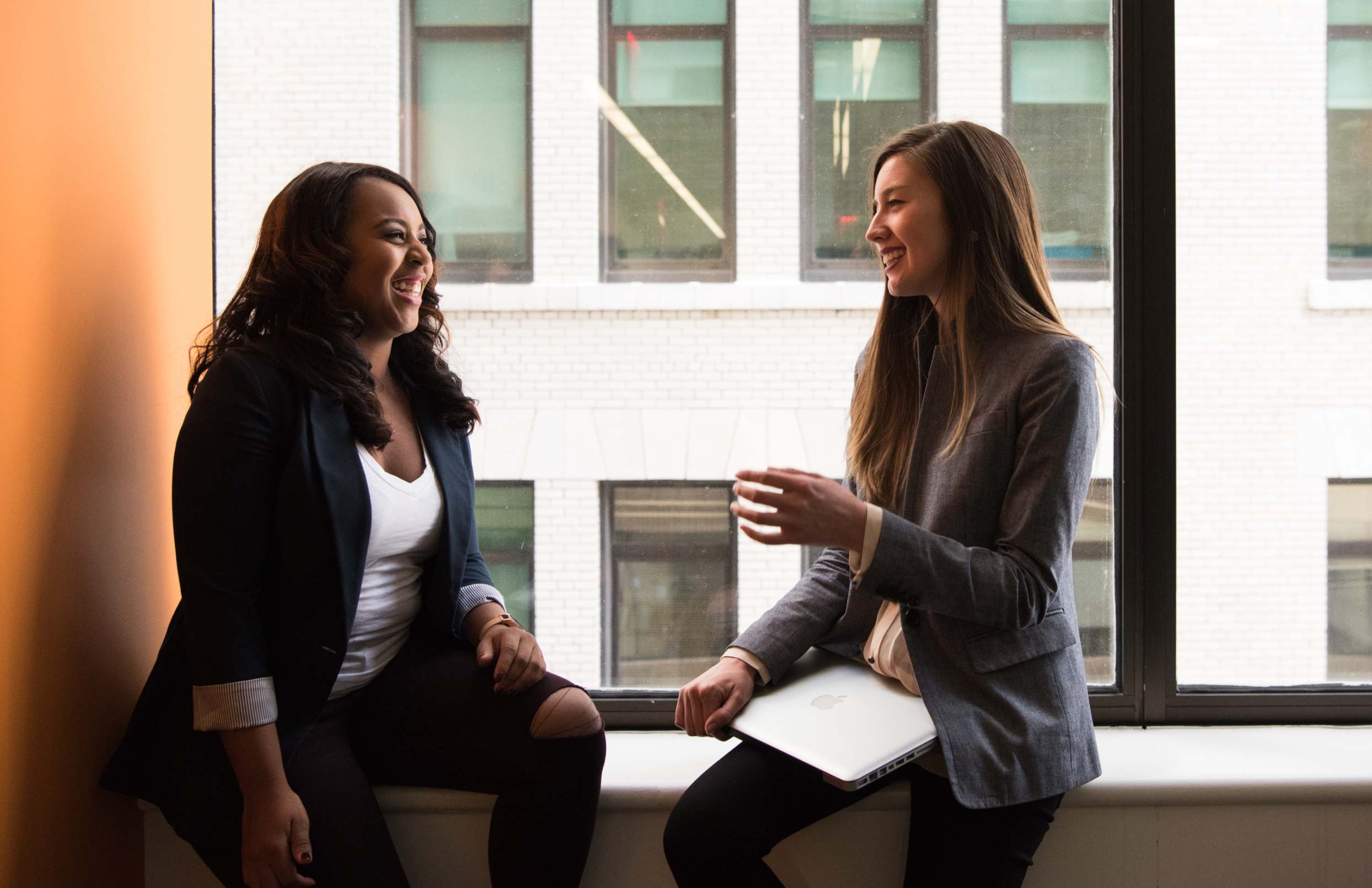 2. Everything At Your Fingertips
Despite the proliferation of software-based managerial and collaborative systems, many new businesses still do not have all the tools they require for optimum efficiency. It is another area that serviced workplaces assist in, as the lack of setup and a wide variety of freely available equipment can give businesses the freedom to try things they otherwise would not have the opportunity to pursue.
There are still a large number of buildings that are not fitted with internet connectivity, phone lines and some basic electrical. It can put an enormous drain on a business, as not only can it cost a considerable amount of time and resources to get an office prepared for use, but your employees are unable to work productively during this time.
Luckily, Servcorp serviced offices come with everything you may need to function effectively and efficiently right from when you walk through the door.
3. Impressive Impressions
Clients tend to make judgement very quickly based on office decor and design, which can pose an issue for businesses that do not have the income to facilitate extravagant surroundings. Serviced offices allow these businesses a veneer of luxury that can be enough to win over the trust of prospective business partners of clientele.
While there are benefits to the consistency of a permanent or semi-permanent residence, serviced offices offer many things that these spaces do not, and should not be discounted as a viable solution for your business.
Contact Us
If you've got any questions call us 1300 409 755 or fill in your information below and we'll get back to you shortly.