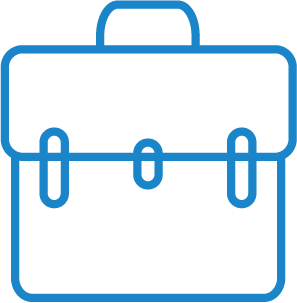 Business & Networking
What's Holding You Back?
As a provider of premium office solutions for small and large businesses alike, we're heavily invested in the Australian business community. We regularly encounter inspired and hard working small business owners in our office locations and we wanted to better understand their motivations for starting their business. We also wanted to understand what's holding aspiring entrepreneurs back from making the leap and turning their own business ideas into reality.
In March 2015 March, we conducted a short online survey with 507 respondents from the Australian professional services sector. These respondents consisted of 305 Servcorp clients and 202 small business owners from across Australia.
Through the data we gathered, we gleaned some important, interesting and most of all – useful insights into the Australian small business landscape.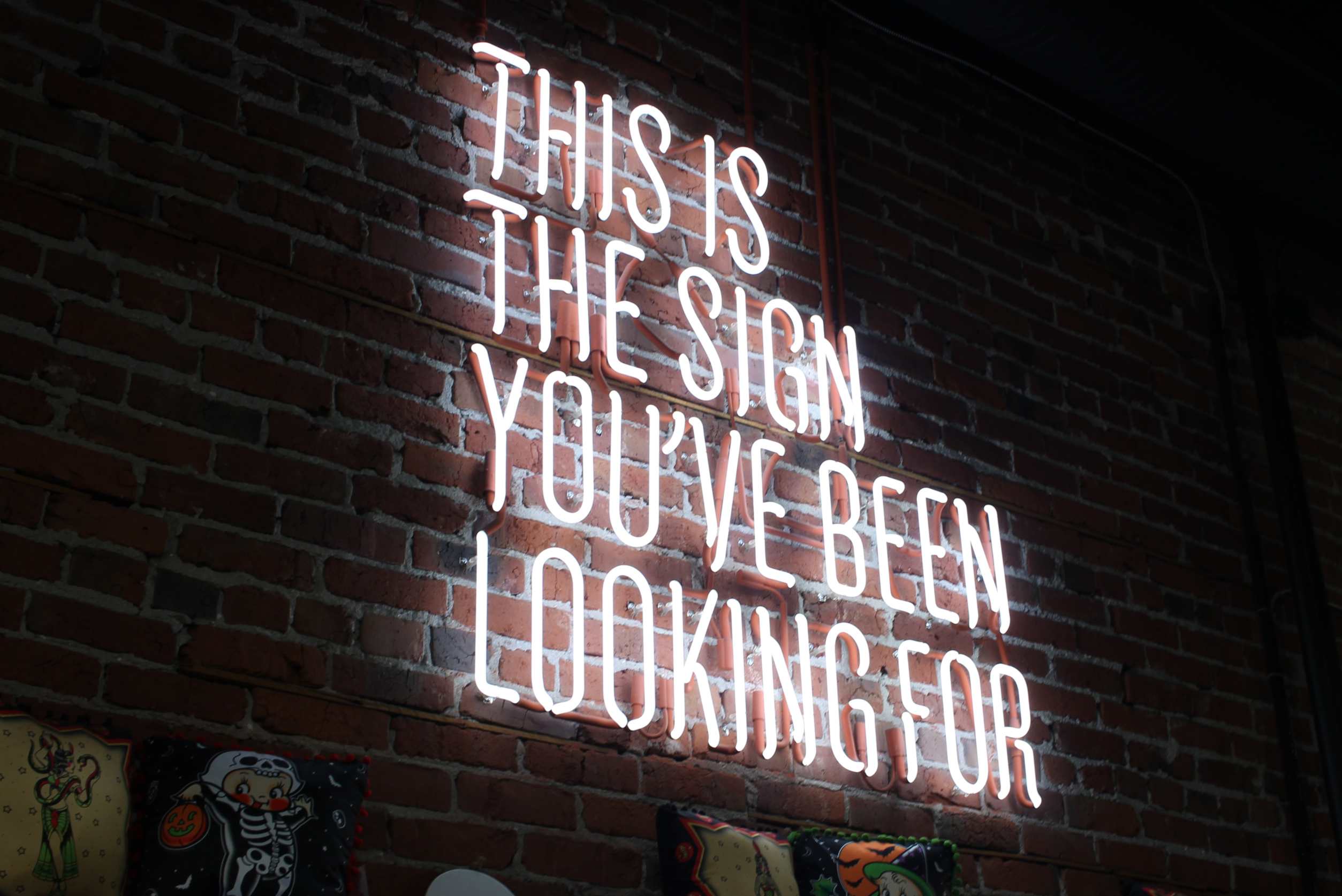 Starting a business – does it have to be such a leap of faith?
We found concerns about money (37%) and leaving a secure job (33%) are two of the biggest obstacles that hold people back from setting up their own business. Others are hesitant because of the fear of failure (19%) or perceived lack of expertise (15%).
In terms of the personal qualities that lead to success, business owners believe that the most important qualities for success are a willingness to take risks (64%), not being afraid of failure (62%) and being an expert in your chosen field (58%).
Fearless females – encouraging more female business owners
It's been recently reported that Australia is one of the best places in the world for fostering female entrepreneurship. Our data shows that women tend to be quicker in moving to start up their own business with 41% getting set up within six months of having the idea compared to only 28% of males setting up in the same timeframe.
Customer service – at the heart of every business
Australian business owners are claiming big business has got it wrong! Our respondents claimed that large enterprises are haemorrhaging cash and not hitting the mark when it comes to delivering exceptional customer service. Our data shows that 93% of small businesses in the professional services sector believe they have a competitive advantage over 'big business' and 65% believe it is their capacity to offer a better customer service experience than much larger businesses.
Contact Us
If you've got any questions call us 1300 409 755 or fill in your information below and we'll get back to you shortly.