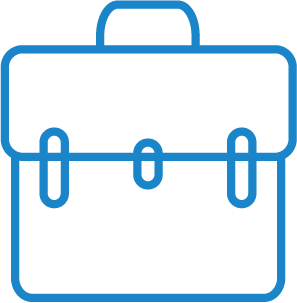 Business & Networking
Family succession in a public company
This piece has been reproduced from an article featured in Business Spectator, by Australian business commentator, Alan Kohler. You can read the original article here.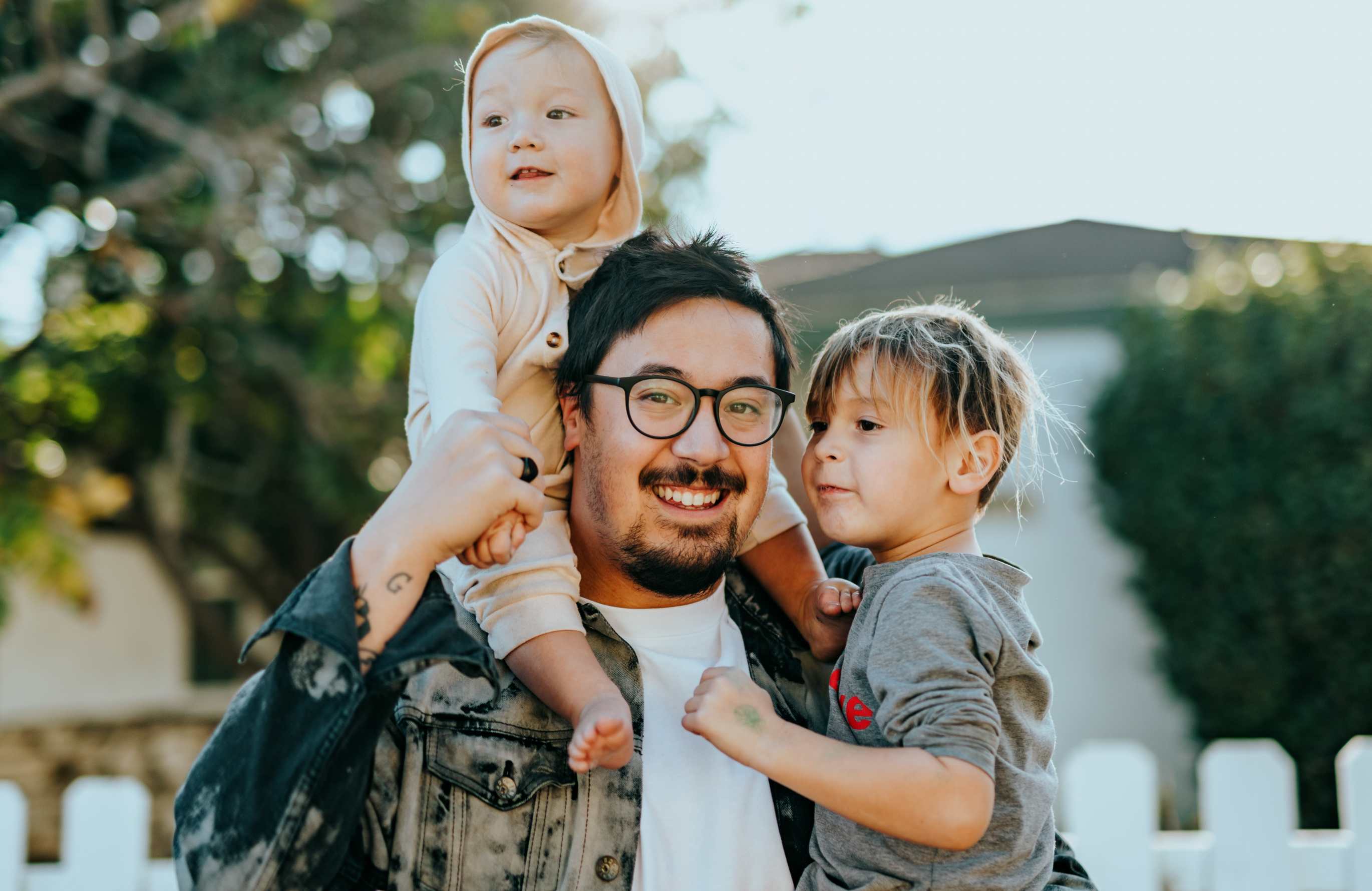 When I was sitting in Servcorp's foyer this week waiting for Marcus Moufarrige, I could hear his father's voice booming from a nearby meeting room.
Alf Moufarrige, a legend in Sydney property, was educating a group of sales neophytes from around the world. "When you get a sales lead on the hook," he bellowed, "you sell, sell, sell. You don't let him go."
When Marcus arrived, he was both larger and quieter than his loud, wiry 73-year-old dad, a long-distance swimmer and extreme sportsman, as well as founder and CEO of this global serviced offices success story.
Marcus is the chief operating officer, and the next chief executive. That's already been decided; only the timing of the succession is unclear. "Dad talks about retirement all the time, but when will he actually do it? God knows."
I told him I'd been to The Australian newspaper's 50th anniversary party the night before, hosted by the 83-year-old News Corp chief executive officer Rupert Murdoch, and he turned white. Another 10 years.
(And the rest … in his speech on Tuesday night Rupert Murdoch said, only half-jokingly, that with the advances in medicine he expects to be around to help celebrate The Oz's 100th).
The Murdoch family controls 39 per cent of News Corp and 21st Century Fox and has recently appointed James Murdoch co-chief operating officer of 21st Century Fox and Lachlan Murdoch non-executive co-chairman of both companies after a nine-year absence from the company.
Servcorp, like Fox and News, is a publicly listed company, of which the Moufarriges own 55 per cent. Alf still has 51 per cent, and his two sons, Marcus and Taine, 2 per cent each.
Whether control is more than 50 per cent, or less, family succession within a public company is a much more delicate matter than where the family owns 100 per cent, and can do whatever it likes.
Alf Moufarrige has a deep aversion to debt but he wanted to grow his business into a global one. That meant raising equity capital, and the people who supply that usually want a say in how the company is run.
Rupert Murdoch found a way to raise much more capital while keeping control with voting and non-voting shares, which he needed because his ambition was much greater than Alf Moufarrige's.
"We're right on the edge of a revolution in how people work. There's the potential for millions of virtual office customers in future, with no threat to our CBD business, and we've built a technology platform that will take advantage of that." - Marcus Moufarrige, Servcorp
Alf has 51 per cent of the capital and Servcorp still has no debt, a market value of $490 million and $100m cash in the bank. Murdoch has 39 per cent of the voting shares of News Corp and Fox, almost none of the non-voting, and the businesses are worth almost US$90 billion. (Last night's US$85bn offer for Time Warner, by the way, is being done with non-voting shares, not voting ones.)
Anyway, back to Marcus Moufarrige, who is, like James and Lachlan Murdoch, the scion in waiting — and waiting.
Servcorp has an independent board, chaired by Bruce Corlett, and includes the chairman of ASX Ltd, Rick Holliday-Smith, as well as former government minister Mark Vaile. There are as some heavyweight institutions on its share register as well, and none of them are going to be pushed around, even by Alf Moufarrige. Yet Servcorp has not done the usual international search for the next chief executive and settled on Alf's son as the next chief executive.
On one level, if anyone owns more than 50 per cent of a business they get to decide who runs it. But then again, the mass resignation of the board and selling by unhappy shareholders would be disastrous, so any controlling shareholder of a partially owned public company must tread carefully.
Family succession in these situations doesn't always go well. Frank Hargrave's son Greg took over at Skilled Group, but the company went downhill. It's now being turned around by a professional CEO, Mick McMahon. But ERM Power is doing well with Philip St Baker, son of its founder Trevor St Baker, as CEO.
Marcus Moufarrige says he never wanted to work for Servcorp. He joined the company as a 21-year-old a few years before the company listed on the ASX, but only stayed for one year before going to work for another property developer.
His older brother Taine, a lawyer, joined Servcorp three years later and helped build its business in the Middle East, Europe and China. In 1996 Alf offered Marcus a job as IT manager.
Three years ago Taine left to do his own thing (an LED lighting start-up) and a year after that the board appointed Marcus chief operating officer and nominated him as the next chief executive officer.
Is he scared of stuffing the business up? "Alf was always convinced the second generation would stuff it up, which is part of the reason he hates having debt. But no, it would be hard to stuff it up now. I believe in playing to your strengths. I'm right 53 percent of the time, but that 47 percent causes me a lot of pain." I think he means with Alf.
It's clear he'll be a different leader of the business, when the succession eventually happens. "I'm not Alf. I keep trying to tell him, 'I'm not you, Alf'."
Servcorp is changing as well. These days, thanks to Marcus's earlier technology work, Servcorp is roughly equally divided between serviced offices and "virtual offices", where full office services are supplied to someone working from home, and delivered over the internet.
The company has 40,000 virtual clients paying an average of $150 a month, and 5000 office clients around the world, in 23 countries and 130 office buildings.
Marcus believes virtual offices is where most of the growth will be, although the serviced office business is growing as well.
"We're right on the edge of a revolution in how people work. There's the potential for millions of virtual office customers in future, with no threat to our CBD business, and we've built a technology platform that will take advantage of that."
One of the keys to the success of the virtual office business is that bad debts are less than 0.5 percent. The reason is that a big reason small business fail is the cash drain of rent, and a virtual office removes that with a month-by-month subscription.
I ask Marcus whether he and Taine know what happens if Alf, god forbid, does one too many helicopter snowboarding expeditions and falls down a crevasse, and he says they're pretty sure they would inherit equally.
"Taine and I have an agreement. It's based on equality."
Contact Us
If you've got any questions call us 1300 409 755 or fill in your information below and we'll get back to you shortly.