Servcorp at the Bund,Shanghai
149 Yuanmingyuan Road, Bund, Huangpu District,
Shanghai,
China
Level 5, Somekh Building
Business Registration at Servcorp at the Bund
About Servcorp at the Bund
Somekh Building is a prime grade building, located in the heart of the famous Bund area of Shanghai. The historic1900's building sits in a quaint, tranquil European style cobble tree-lined street, overlooking the gardens of the former British Consulate.
Designed by New Moorhead & Halse and built in 1927, the boutique address boasts a total of just eight floors. The beautiful heritage building was constructed of sandstone and rare, within a commercial building in Shanghai, offers outward opening wrought iron framed windows, with views over evergreen parkland, the bright lights of Shanghai's skyline by night and the busy Huangpu river, exclusive to Servcorp Rockbund.
The chic Servcorp Bund offices are located just one minutes stroll to the Huangpu River tourist path, where you can enjoy the juxtaposition between the architecture of both new and old Shanghai.
The five-star Peninsular Hotel is directly across from Servcorp at the Bund, in the heart of Shanghai's most celebrated historic tourist area, surrounded by consulates, top hotels, luxury boutiques and world famous restaurants and bars, perfect for both business lunches, visiting international Clients and fashionable Shanghaies alike.
If you are after a unique, boutique location for your company, Servcorp at the Bund is the perfect mix of modern technology and conveniences paired with turn of the century Shanghai architecture.
35 minutes drive from Hongqiao International Airport and 50 minutes drive from Pudong International Airport
Subway line 2 or line 10 East Nanjing Road Station, take exit 7.
Bus stops on Zhongshan Dong Yi Road are less than 5 minutes' walk.
The chic Servcorp Bund offices are located just a one minute stroll to the Huangpu River. A stunningly quaint location that provides you with easy access to consulates, top hotels, luxury shops and restaurants.
It is located within close proximity to the Nanjing East Road shopping area, as well as Shanghai's central landmark, People's Square. This impressive historic building offers stunning views of Shanghai's city skyline and the Bund, making it the ideal location for companies based in China's business capital.
Within 5 minutes walking distance
The Bund
Waibaidu Bridge
Nanjing Road Walking Street
Peninsular Hotel, Fairmont Peace Hotel and other 5 star hotels
Extensive dining options
Major Banks
Post office
Starbucks and Costa
Convenience Store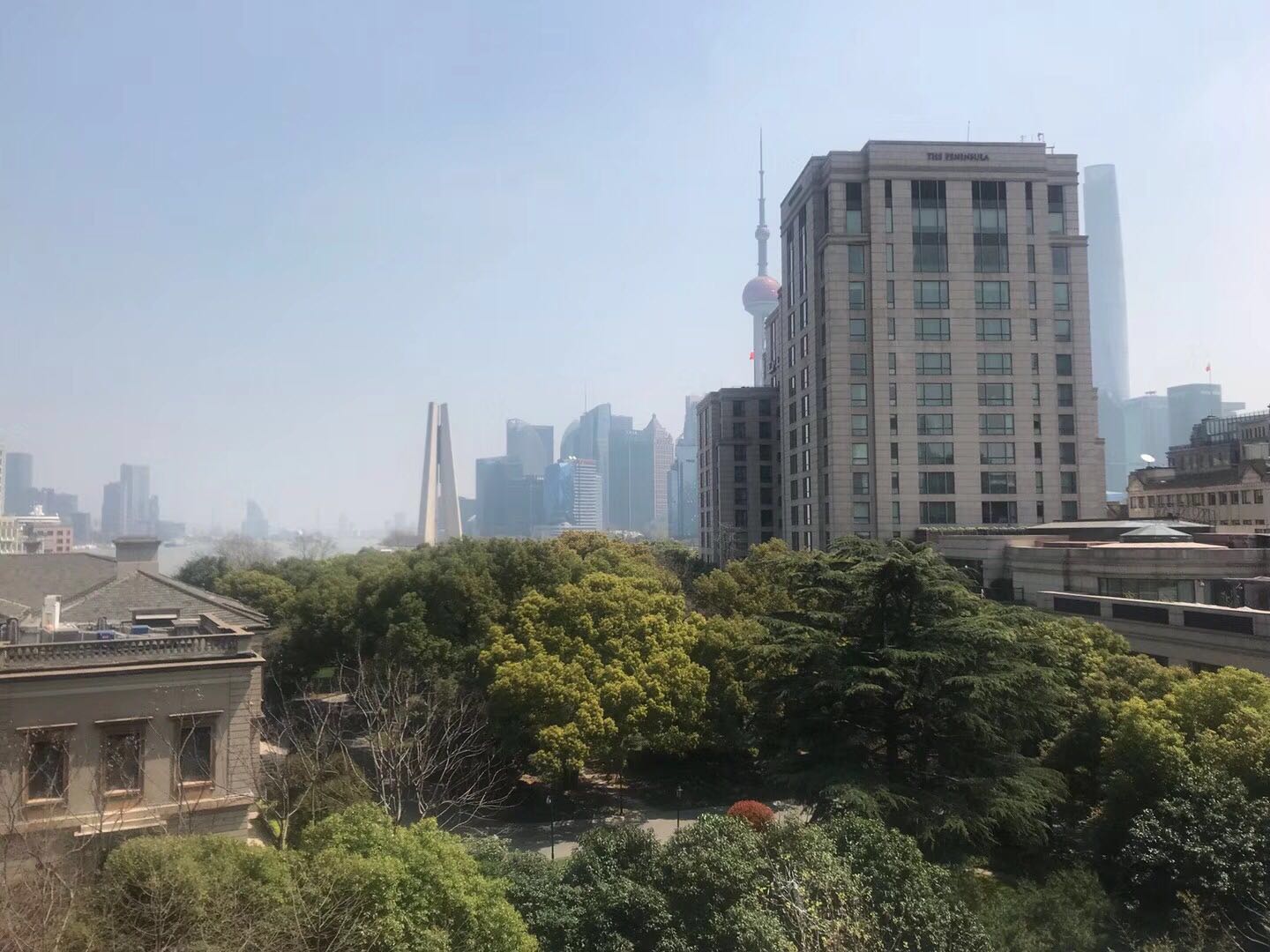 ---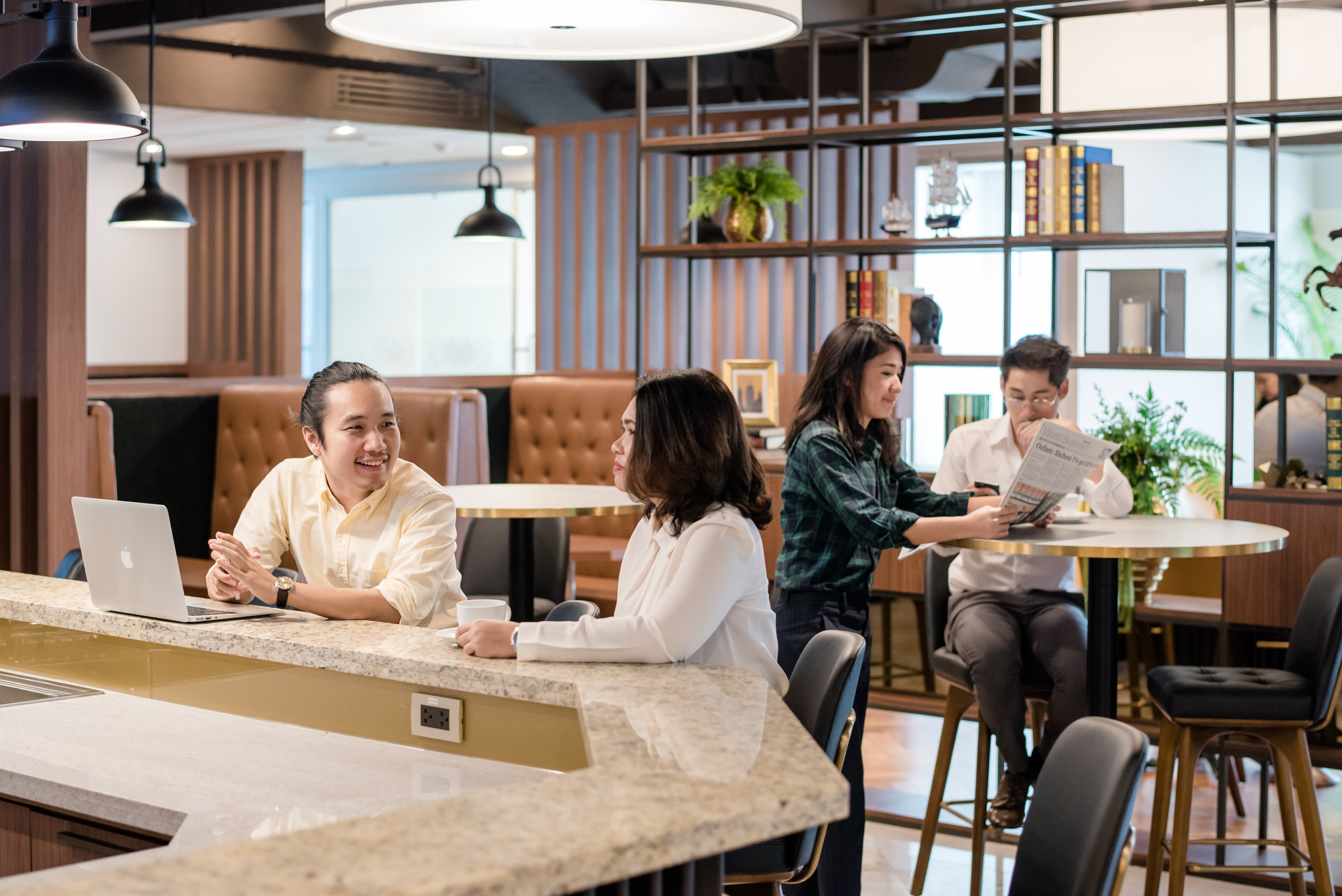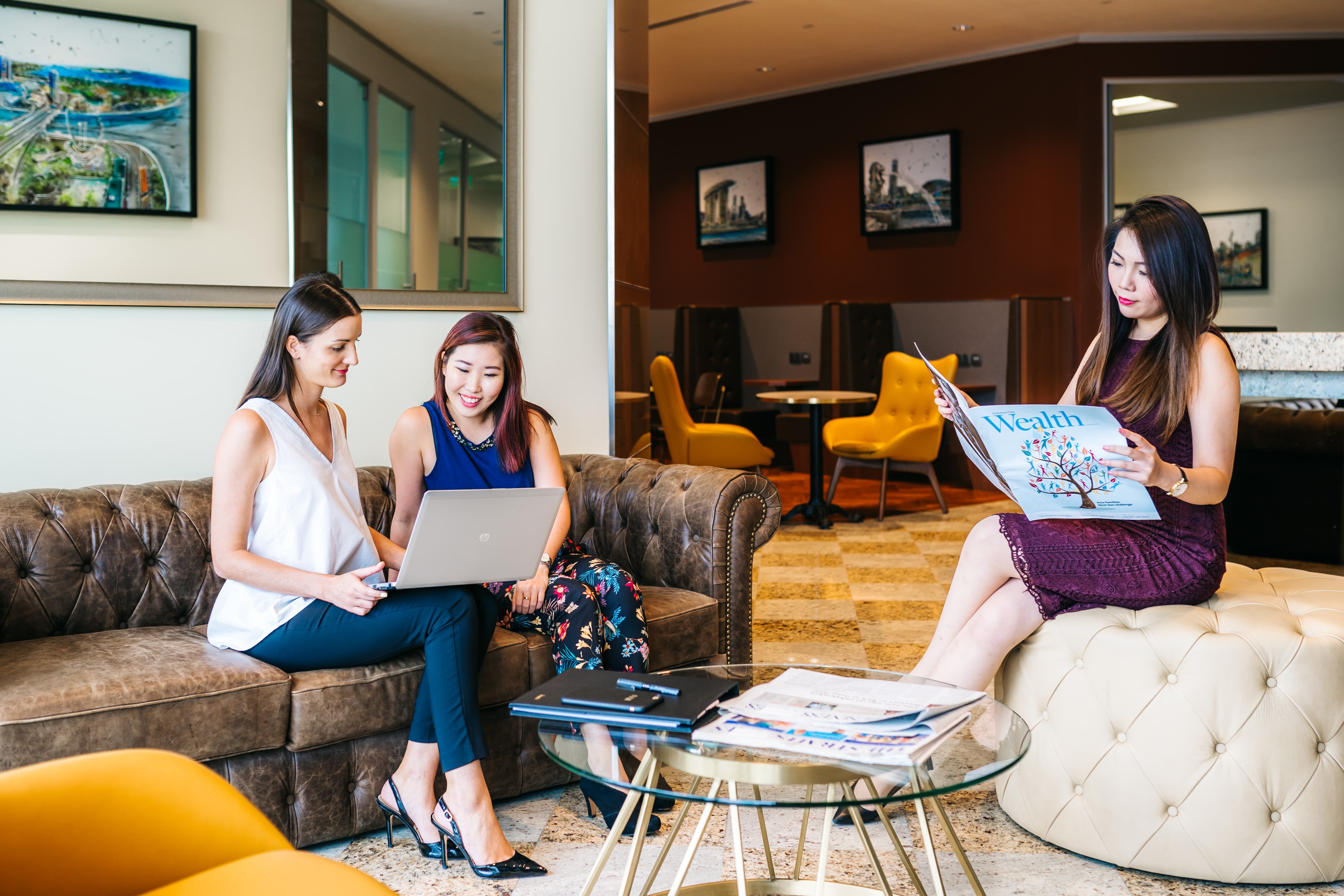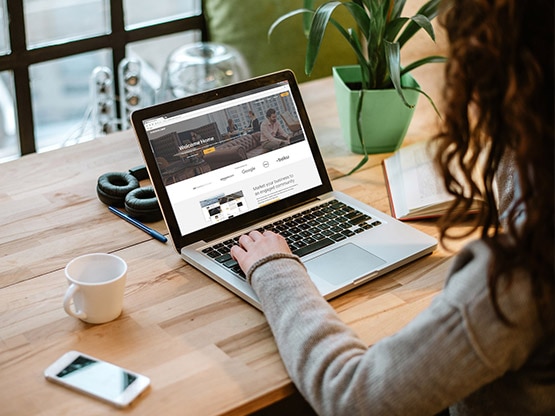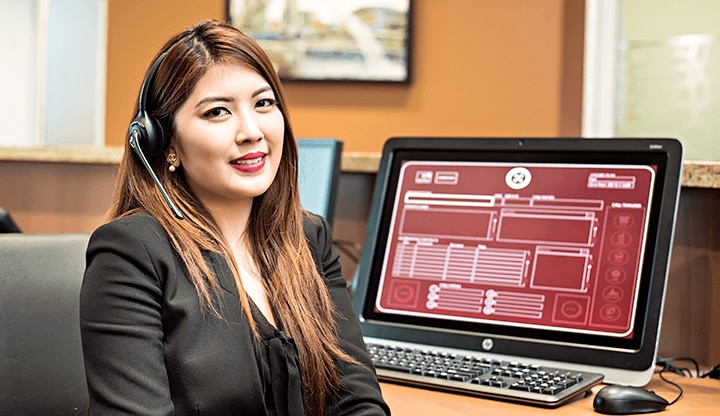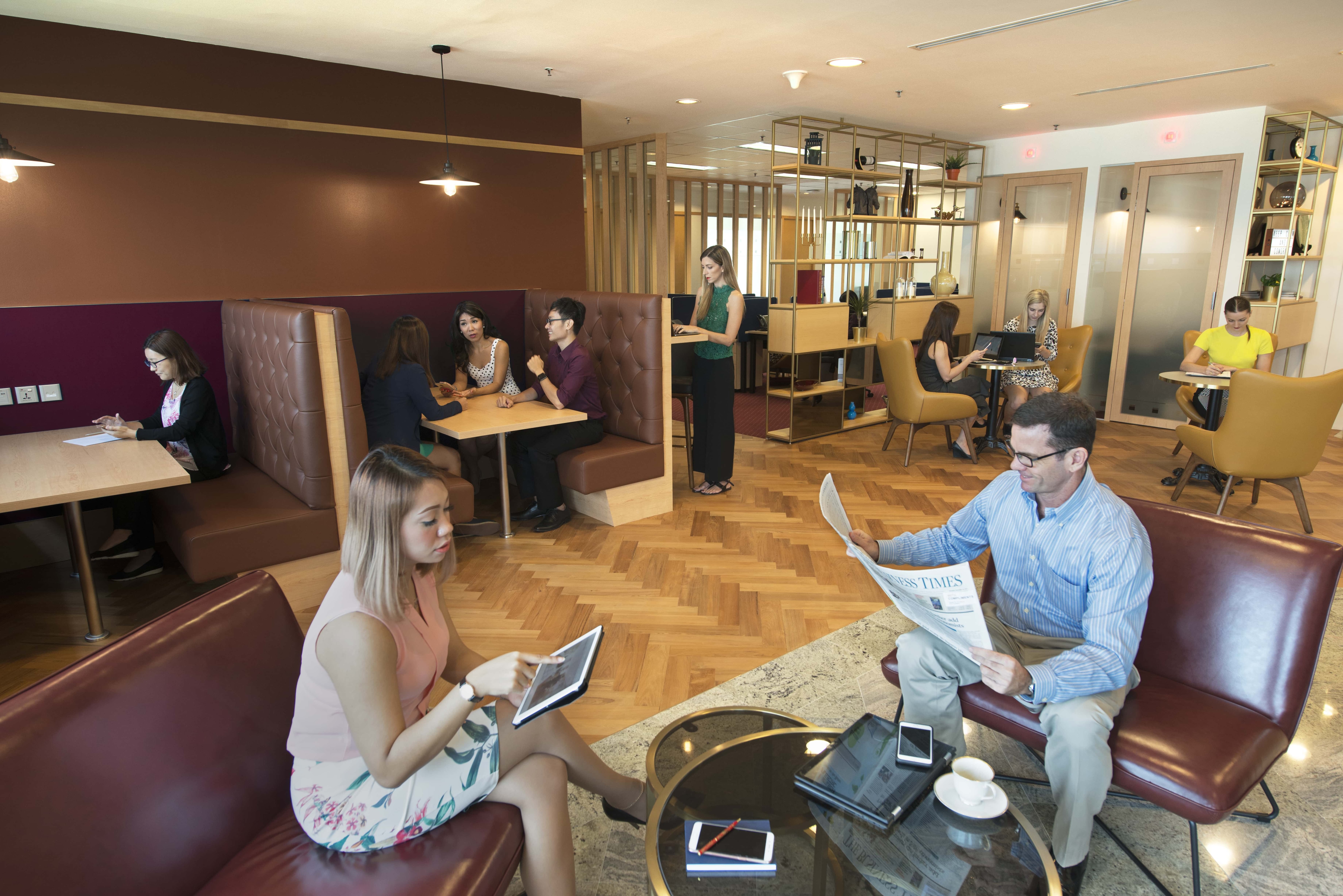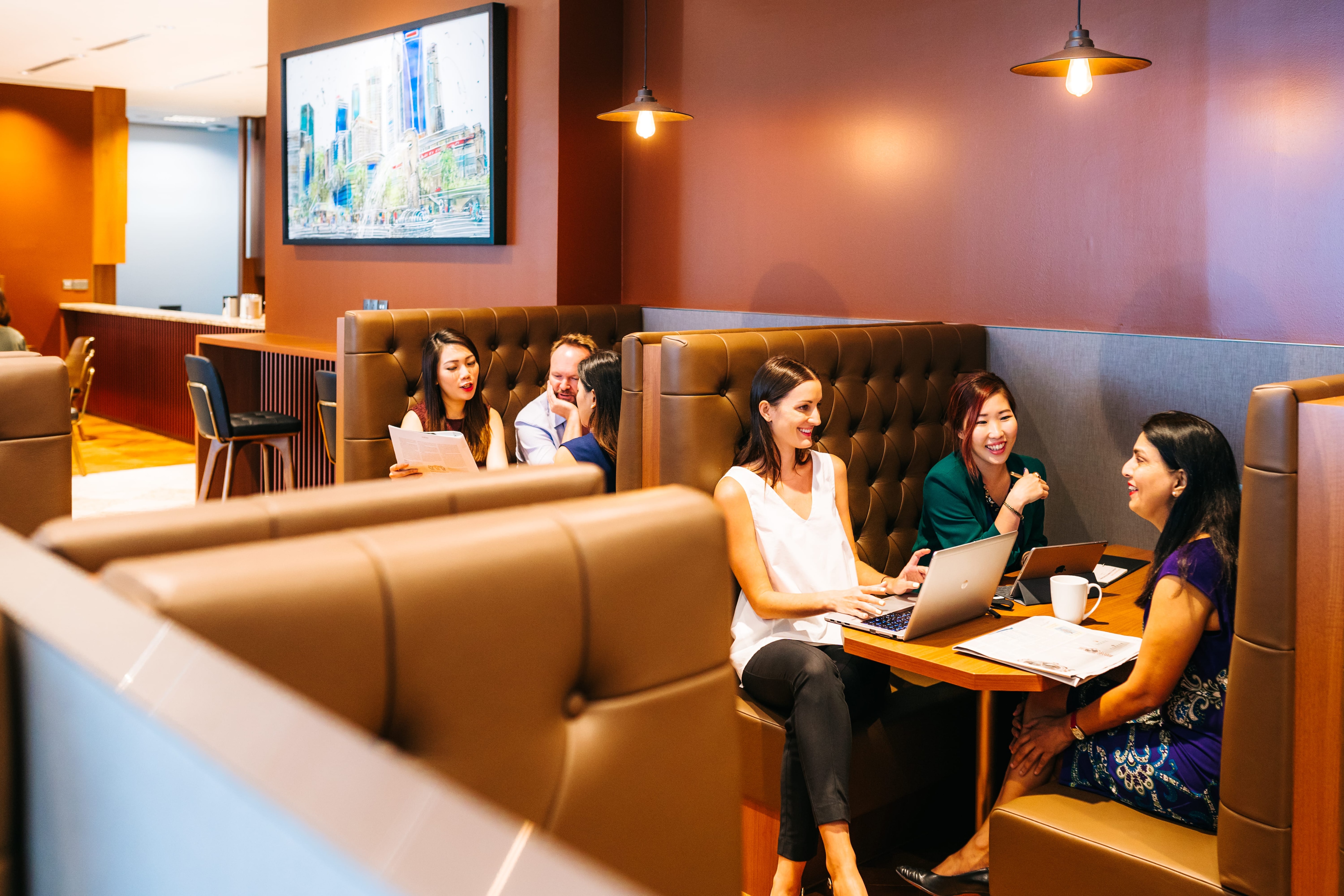 Our clients love:
Servcorp offices are located on level 5 of the Somekh Building.
The location blends heritage and modern with black and white granite checker board floors, leather chesterfields in the waiting area, frosted glass sliding doors to maximise usable space and walls decorated with stunning original photography from a local Shanghai artist.
Facilities include:
• 5 Star reception area
• Magnificent views from the boardroom across the Bund
• Day suites (1-3 people)
• 1 x boardrooms (10-16 people)
• 14 Executive offices for 1-10 staff
• 7 x virtual office co-working space
• Five star kitchen fully stocked with Twining's Tea, Italian espresso and even Champagne to celebrate your next deal
• Utilities space with high tech colour copier, printer, scanner, a shredder and binding machine
• Bilingual team of 3 to support your administration, PA and IT needs
---